Research data management
Research data management (RDM) refers to the organisation and administration of data created and processed during a research project. RDM comprises a wealth of measures and accompanies researchers throughout all stages in the research cycle, from the beginning to the end of a research project, from the initial planning to reuse. This holds also particularly true with regard to the data management policies of funding bodies.
Research data management has numerous benefits:
The research gains more visibility and research data are stored in a sustainable and well-documented way.
RDM facilitates compliance with funder policies. Research becomes more transparent and, thus, more reproducible.
Moreover, RDM creates new opportunities to access and use existing research data.
The University of Vienna supports researchers in the implementation of RDM measures through different services and gives advice on crucial issues regarding research data. It also offers workshops, further education and training in different areas relevant to RDM.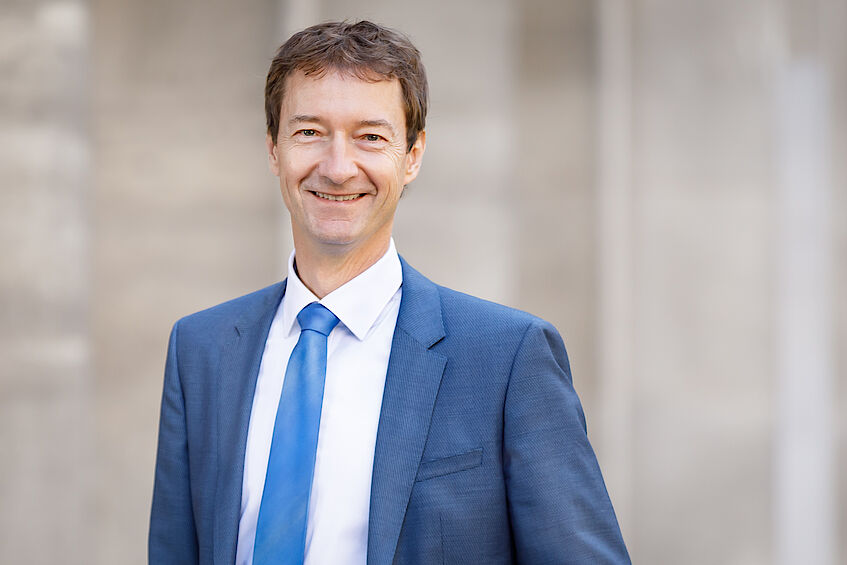 Research data management is becoming increasingly important as part of scientific practice. Researchers should be supported in the management of research data in the best possible way. The University of Vienna strives to provide infrastructures and services that make it easier to archive and publish research data as well as to reuse it across disciplines and internationally. This will benefit scientists by, among else, preserving citability, reducing risks of data loss, and ensuring data use for future research projects. By clarifying the requirements and rights of researchers as well as the university in a research data management policy, suitable framework conditions are created.

Furthermore, the University of Vienna clearly positions itself to Open Science and the FAIR principles. The aim is to increase the quality, reproducibility, value and visibility of research and thus to promote its impact on society. Let us fully exploit the potential of Open Science!

Kind regards,

Vice-Rector for Digitalisation and Knowledge Transfer